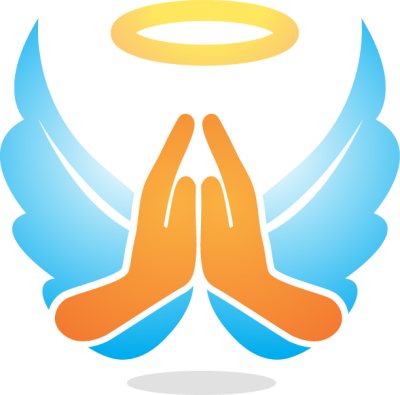 Call our HOTLINE at (209) 826-2223 NOW!

RESPIRATORY, MOBILITY and IN-HOME MEDICAL SPECIALISTS!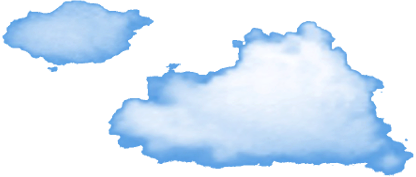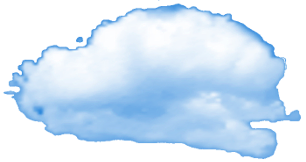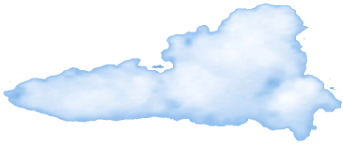 RELIABLE * FAST * FRIENDLY Service!
24/7 EMERGENCY SERVICE AVAILABLE!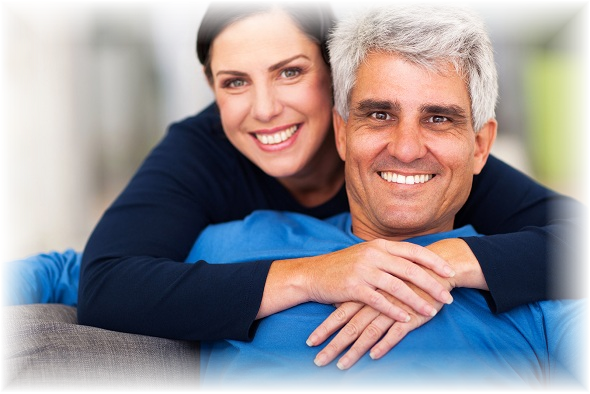 ALWAYS THERE FOR YOU!
Just Like A...
Welcome to Guardian Angel's Medical Supply!
We are Los Banos and the West Side's full-service DME specializing in Respiratory Equipment and services, Mobility Equipment and In-Home Medical Equipment and Supplies.  We offer a full line of respiratory equipment, home medical equipment and supplies and offer 24-hour emergency services.
If you require medical equipment and services and live in Los Banos, Dos Palos, Gustine, Firebaugh, Mendota, Volta or any of the surrounding communities, we can save you time and money.  We are located at 222 "I" Street in Los Banos CA 95365.  We are conveniently located near numerous medical offices and the hospital making pick-up EASY.  We also offer delivery, setup and training for many items.  Call US NOW for more information at (209) 826-2223.