Guardian Angels Medical Supply hosted it's grand opening in conjunction with the Los Banos Chamber of Commerce on October 1st, 2014.  The local Los Banos Home Medical Equipment store is now open and you can pick up what you need at a convenient West Side location today.
GAMS offers a large inventory of home medical equipment including respiratory, orthopedic, mobility devices and more.  Because we stock a large selection of items, you will have what you need fast.  We have wheels chairs, mobility chairs, walkers, CPAP BI-PAP and many other items at the store for your convenience.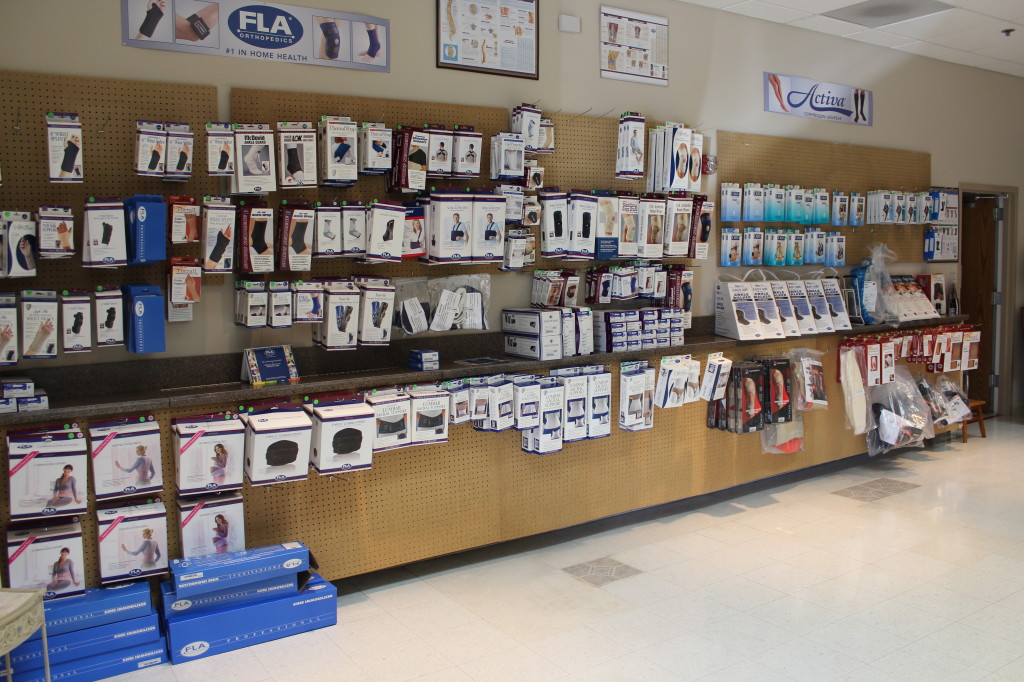 At Guardian Angels Medical Supply in Los Banos, you can expect excellent customer service by our knowledgeable staff.  You will receive personal attention catering to your needs every time.
Check out our large assortment of breathing devices and orthopedic shoes. Below.  To get immediate assistance, call 209 826-2223 today.